12/15/2021
A Review of 2021: Delivering Trillions of Weather Insights to Customers Across the Globe
Dr. Alexander Stauch
Head of Marketing
The weather in 2021, has brought serious challenges to communities and businesses across the globe, with widespread flooding events in central Europe, Australia, and China. Heat domes in Canada, and extensive wildfires in Europe and the USA.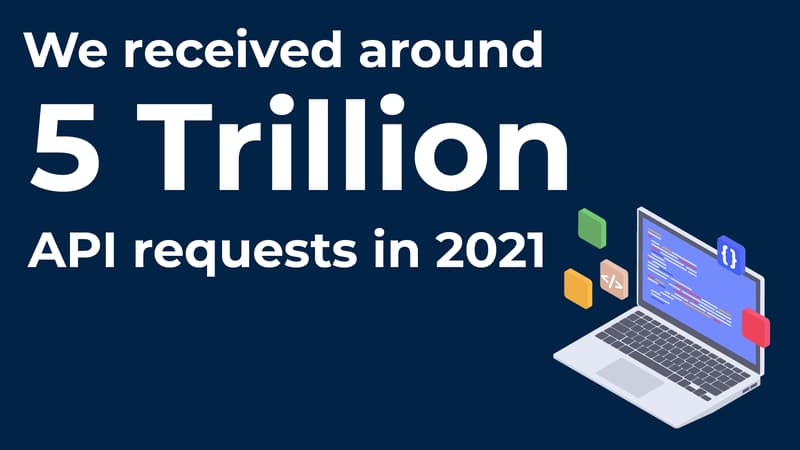 The severe weather we've experienced this year highlights the importance of our purpose in delivering the highest quality data-driven insights to customers across the world. Delivered by the most performant and richest weather API available today! Helping you make more informed decisions to protect your assets: maintain the safety of your employees: minimize exposure to costs and maximize opportunities, by confidently making predictions about future weather impacts
Meteomatics is thrilled to be supporting more organizations than ever before, with a growing number of global brands joining our list of partners in 2021, such as Tesla, Porsche, Honda, Frontex, ENEL and many more.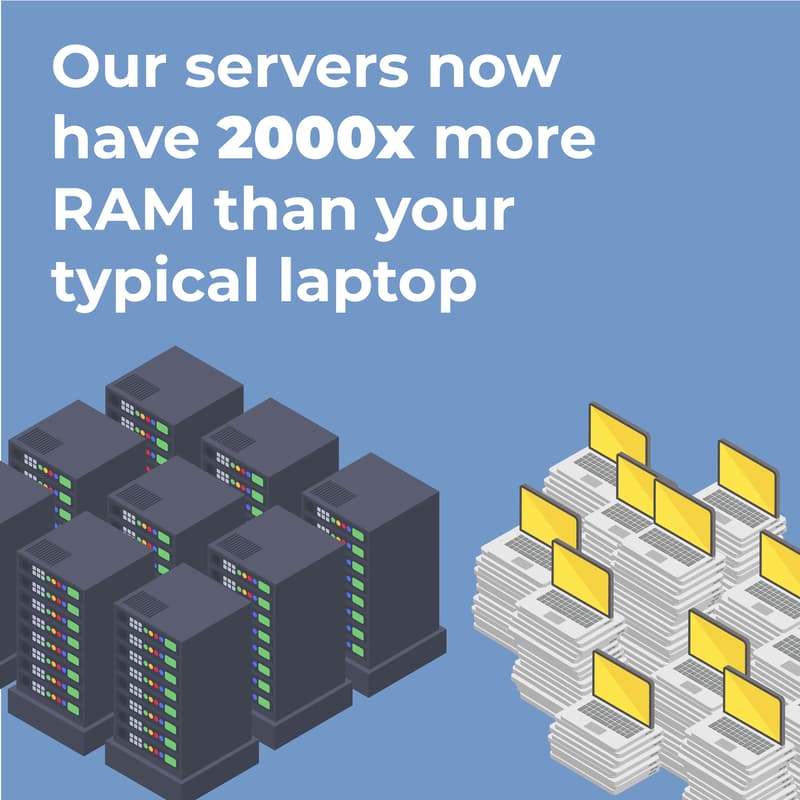 Meteomatics' API Development Team has also been hard at work, adding new features and services
Added >200TB of additional historic NWP data that we now provide to our customers.
Incorporated >200k satellite images
Integrated new topographic data (ASTER Topography)
Added isoline queries
Enriched our database with new data sources, bringing the total to 60 different data sources!
Created an online shop, allowing users to buy Meteomatics data as a one-off download
And many more
We are really excited about what 2022 has in store for our customers, as we look forward to further enriching our weather and climate database, and making further improvements to our products and services, such as MetX 2.0 (Meteomatics updated forecast visualization/editorial tool).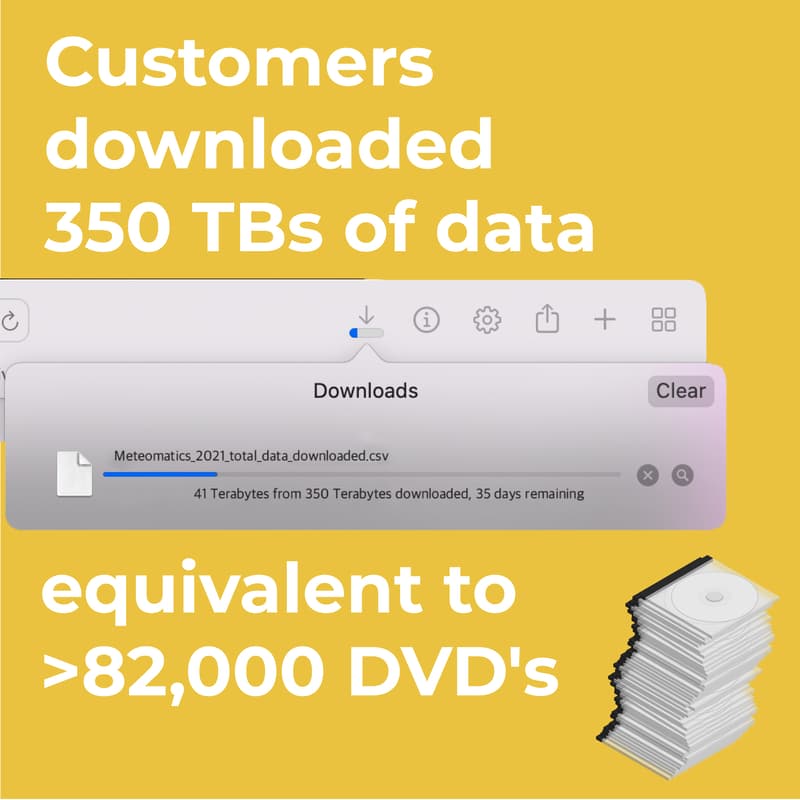 You have not found a suitable answer to your questions?
Our experts will be happy to support you.
Latest News
Stay up to date with the latest news from Meteomatics.
Explore Our Services
We provide the most accurate weather data for any location, at any time, to improve your business.